You, Dear Doctor, Are My Only Rescue!
Epistolary action for ensemble of performers, since 2017.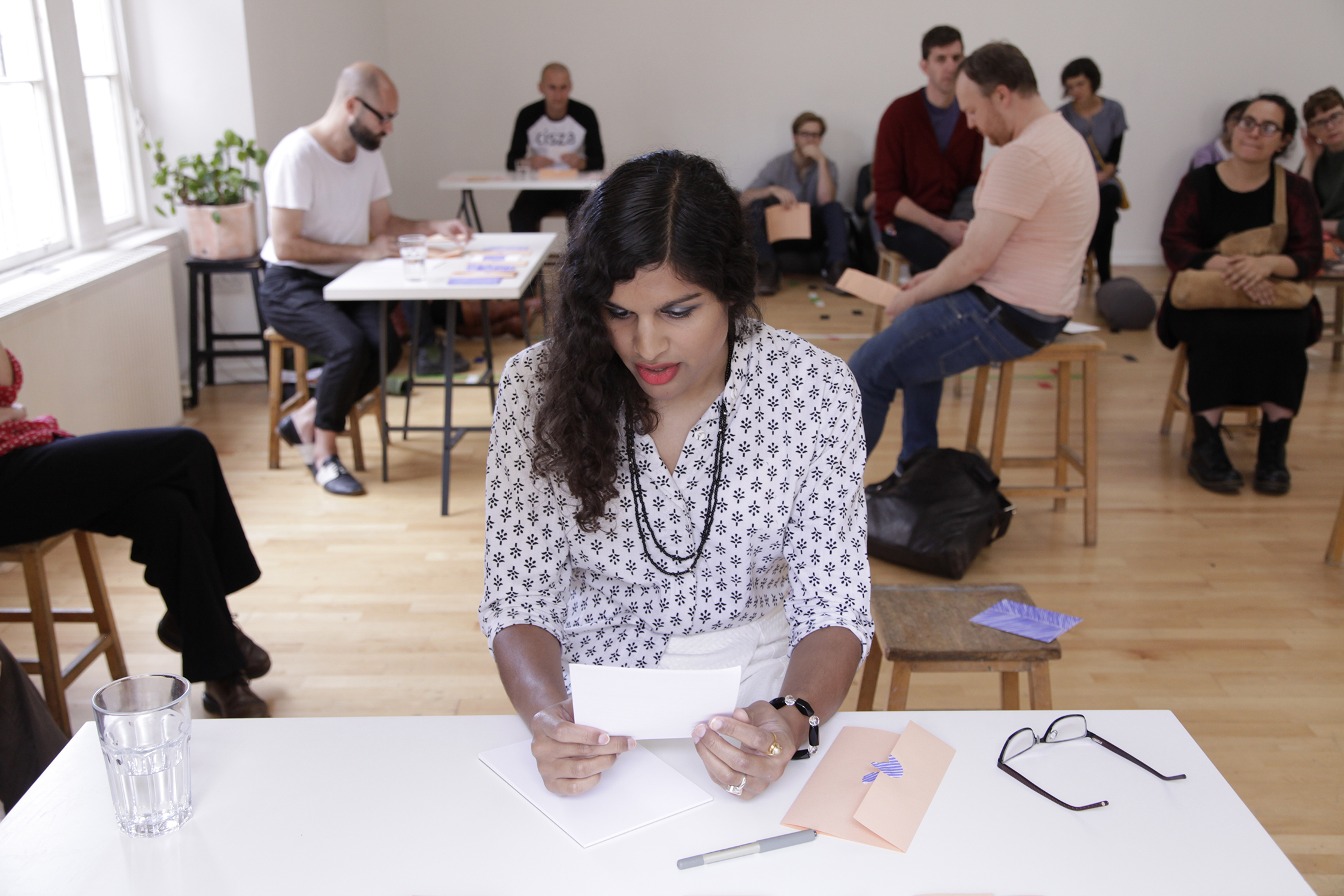 "At first it was innocent: a glass of cognac, a young and handsome man, intoxicated with alcohol and companionship, an invitation for a night together… In the morning some bewilderment; it was so different from all those nights spent with women..."


Letters written to sexologists in socialist Poland — collected by anthropologist and historian Agnieszka Koscianska — serve as source material for a performance installation in which an ensemble of performers reviews, transcribes, and recites passages in Polish and English.


The performance seeks to reveal the shifting, overlapping positions of queers in Poland struggling to define their identities, build communities, and take control of their destinies; painting a portrait of the evolving sexual consciousness of the era.


The first iteration of You, Dear Doctor, Are My Only Rescue! took place at Basic Mountain, Edinburgh and was produced by Cruising the Seventies: Unearthing Pre-HIV/AIDS Sexual Cultures. Subsequent stagings have taken place at Phoenix (Exeter, UK), DINA Venue (Sheffield, UK), Skala Brno (Czech Republic), and Duzy Pokój (Warsaw).
Photos by Bastien Pourtout