The
Muranów Lily
Narrated sound piece for museum audio guide, 2015. English and Polish. 30 minutes.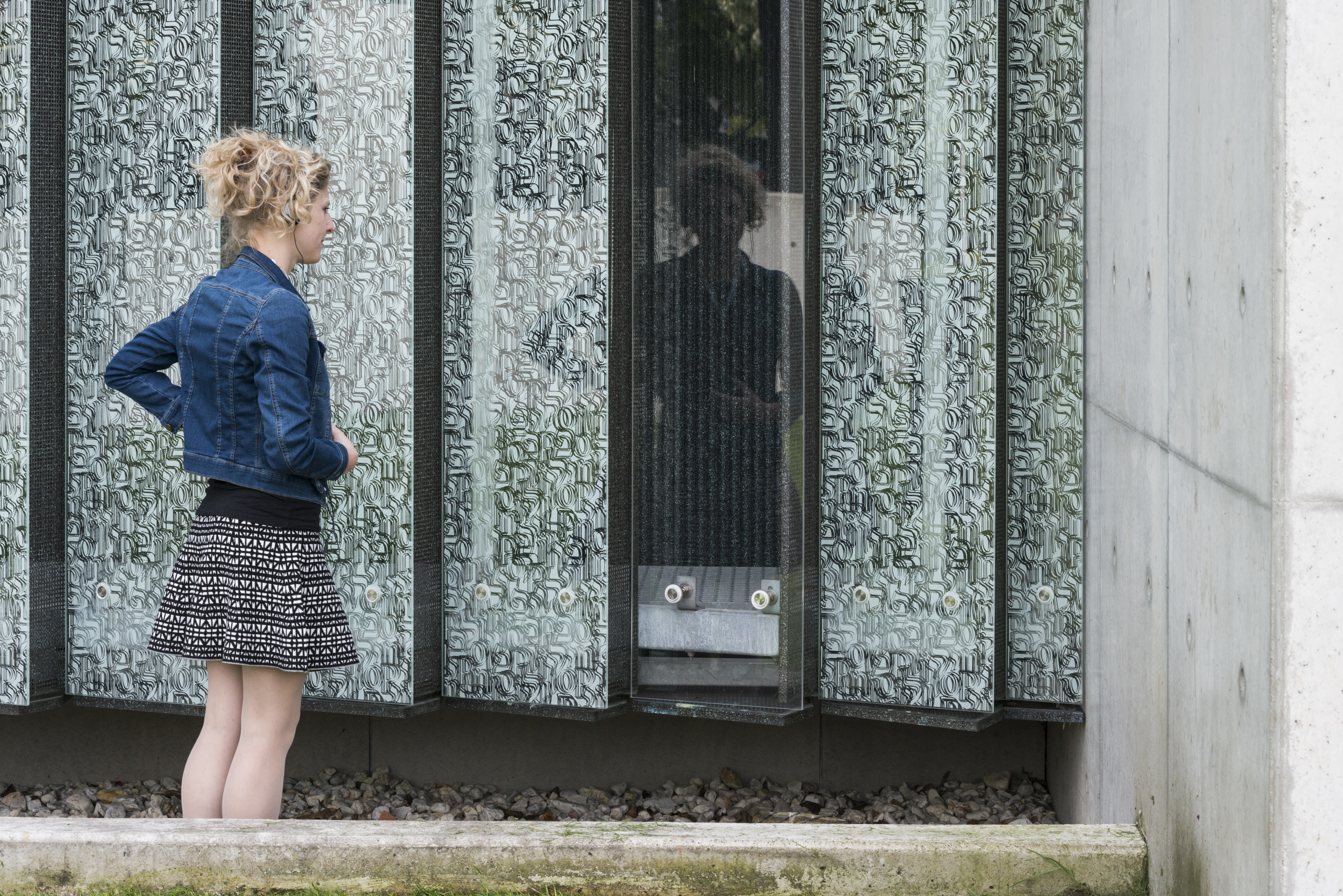 "What is known is that it is a painting of a flower, a bouquet of flowers, a bouquet of the fabled Muranów lilies. I want to tell you about this flower, and this painting, but since it can no longer be seen in the museum, I would like to take you outside, to the spot where the flower first appeared in Warsaw."

Created during a residency at Warsaw's POLIN Museum for the History of Polish Jews, The Muranów Lily recounts the story of a painting of a legendary sex-changing flower that has gone missing from the museum's collection.
The sonic narrative pieces together facts and rumours about the painting and the flower, calling on fragments from a Yiddish story by Isaac Bashevis Singer, nineteenth century cartography, and local gossip, directing the listener outside the museum to the spot where the flower is said to have first appeared in Warsaw.


Layers of history and fiction overlap in evocative, sometimes contradictory ways, weaving together a story of personal and botanical metamorphosis.



The narration is accompanied by choral material developed in collaboration with Sean Palmer and Kuba Palys, and performed by members of the POLIN Choir Project: Karolina Szulejewska, Piotr Aleksandrowicz, Malgosia Janina Berwid, Carolina Albano, Grazyna Rudolf, Malgorzata Kozek, Zosia Sadowska, Jola Nalecz-Jawecka, Gosia Malocha, Irena Klein-Sadowska, Edyta Pawlowska, and Martina Rampulla. Choir members also narrate the Polish language version of the audio guide, Lilia z Muranowa.
Critical writing about The Muranów Lily includes "A lily is a lily is a lily is a lily...?", an essay by sound scholar Dariusz Brzostek; and "Benny Nemerofsky Ramsay Spins A Yarn", a review for Canadian Art Magazine by poet and critic RM Vaughan.



The Muranów Lily
is accompanied by an editioned screen printed poster. It was first displayed as part of the exhibition Presences, Absences, Traces at POLIN in 2016.