In your absence

Serial floral action, 2023.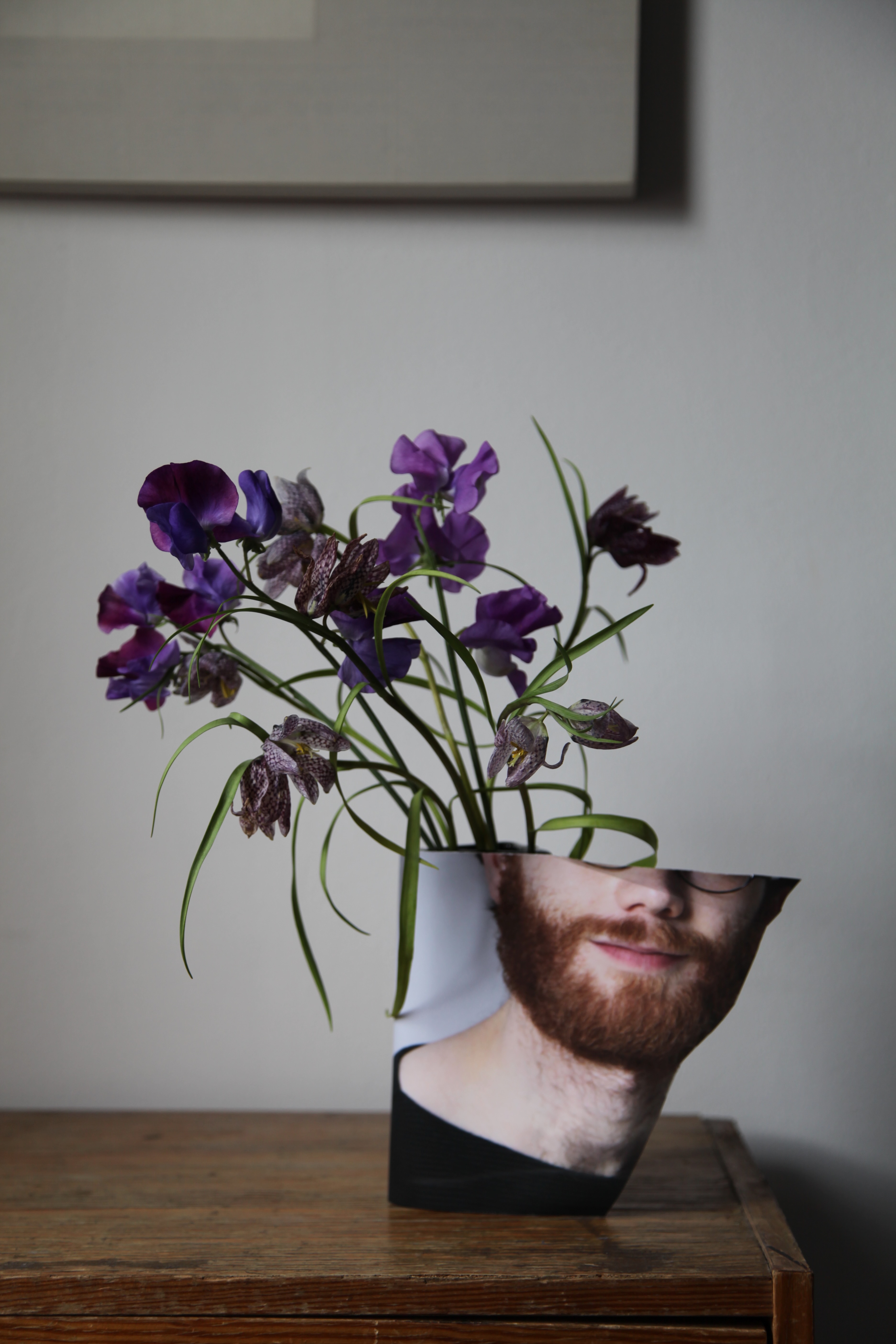 Each week during the month of March, Nemer delivered flowers to curator Henri Guette, even though he was not there to receive them.


For the exhibition Absent de Paris, Guette invited Nemer to design a floral gesture to mark his month-long absence from his studio at the Cité Internationale des Arts. Nemer photographed Guette and used the portrait as wrapping paper to carry the bouquets across Paris.


Once Nemer arrived at Guette's studio, the wrapping paper became the material with which he fashioned a vase.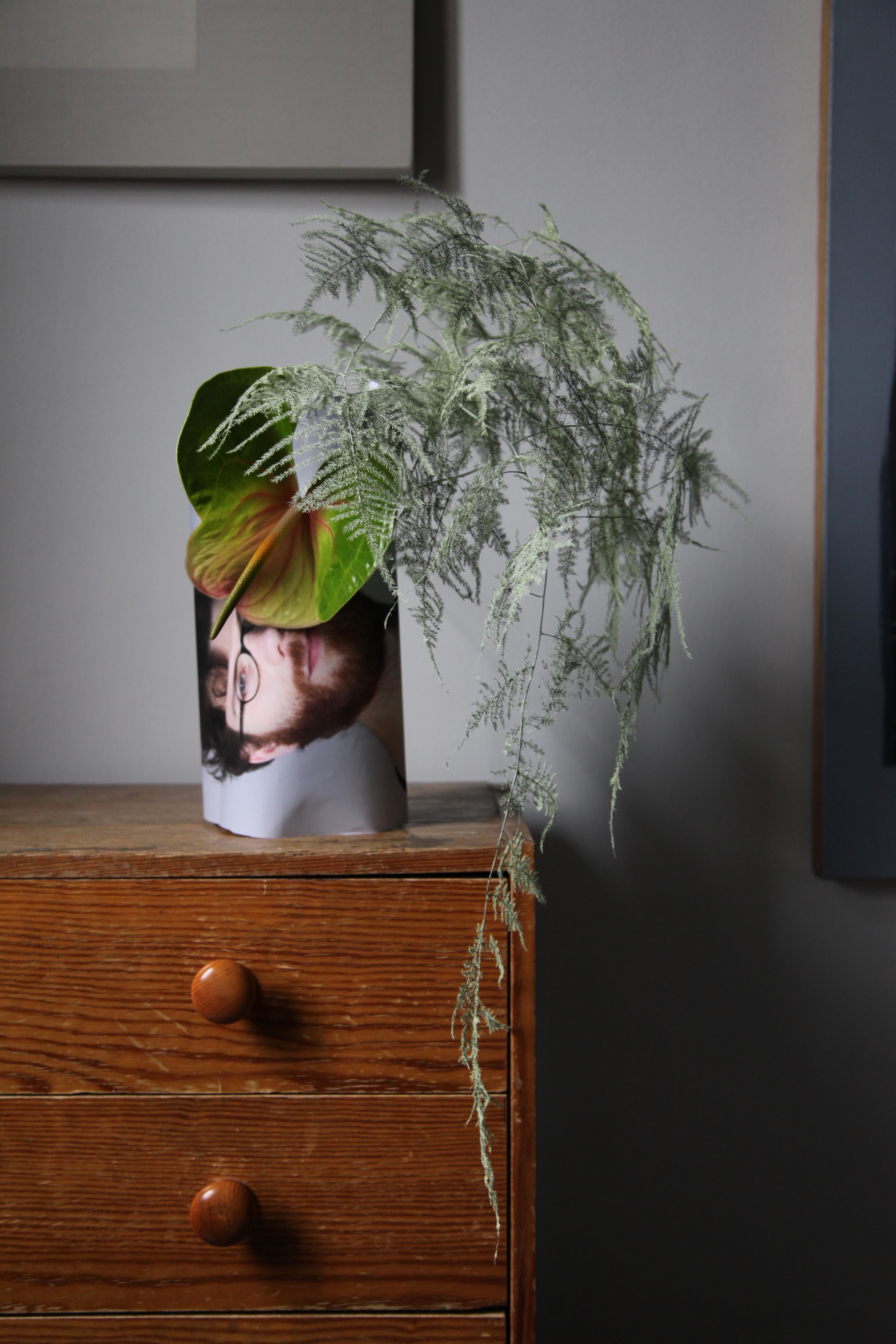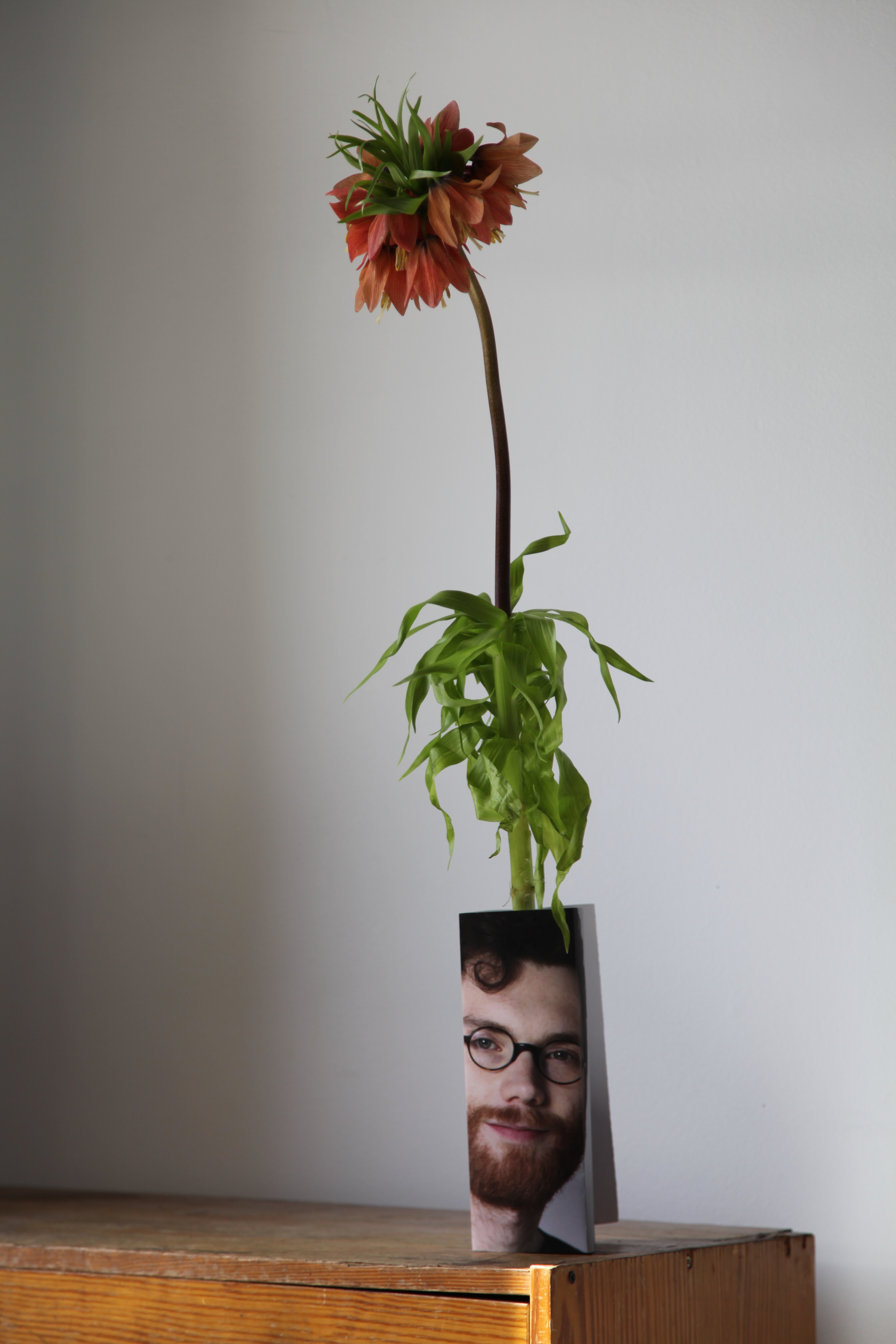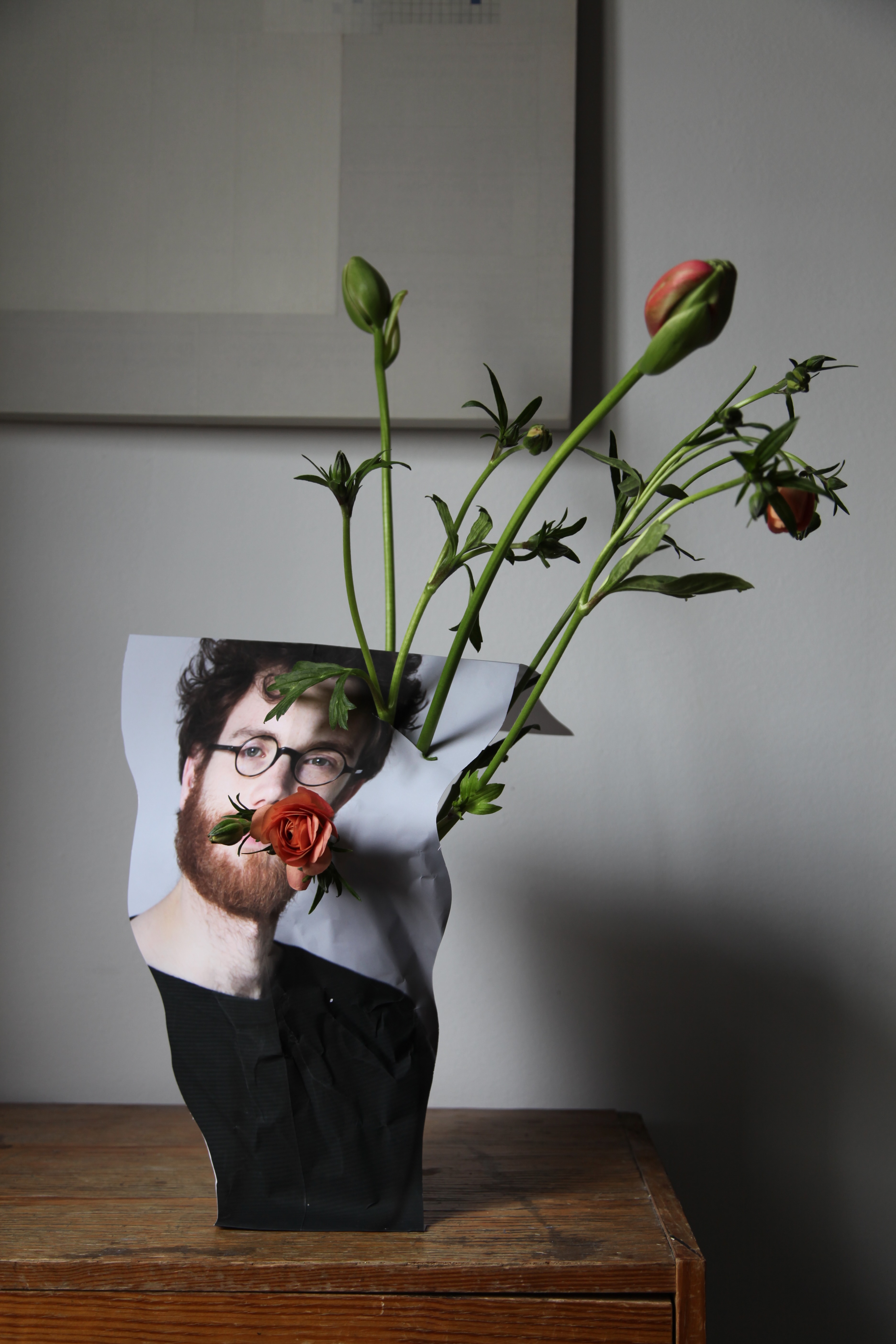 Photos Benny Nemer and Antonin Crenn