How to Behold a Flower

Audio guide and score, eight minutes, 2021.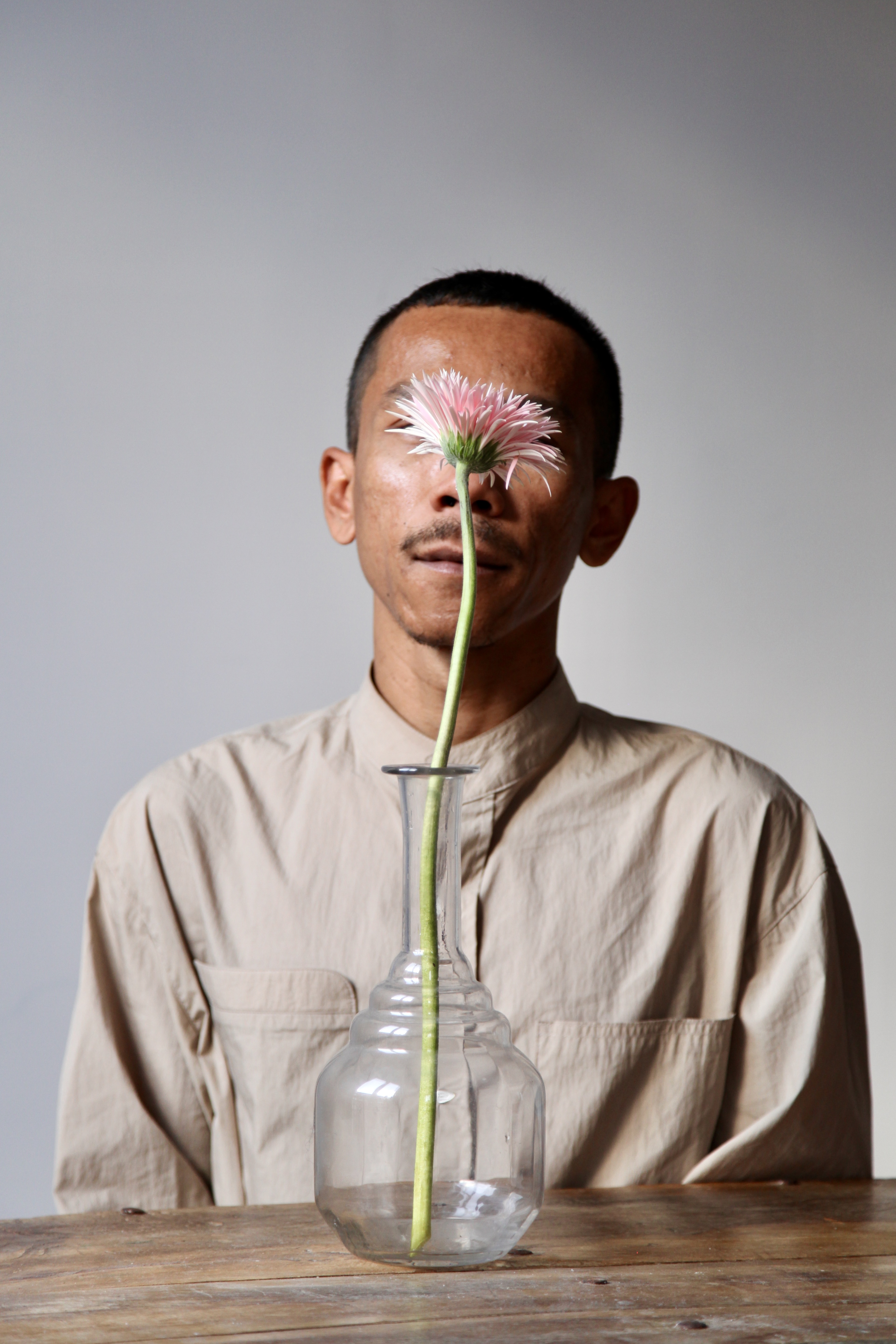 "Perhaps you wore this flower at your wrist, or wove one into your hair, or pinned one to your shirt at some long ago celebration. Maybe you picked one and pressed it between the pages of a book for a herbarium. Which book was that?"


A guided floral encounter that focuses on memories, associations, feelings, and the morphological characteristics of a flower.


The piece was commissioned by Berlin-based choreographer Przemek Kamiński for his Scores of Pleasure project, for which twenty artists, musicians, choreographers, and writers were invited to contribute scores in diverse media.


Kamiński describes Scores of Pleasure as "a hybrid choreographic project that delves into dance and movement through the lens of pleasure. The project investigates strategies that can be developed to enhance experiences of pleasure and interrogates possibilities of pleasure politics – their generative capacity to nourish feelings of joy, wholeness and sensuality through dance and movement-based practices."