Audition Tape
Video, 2003. English and Russian. 8 minutes.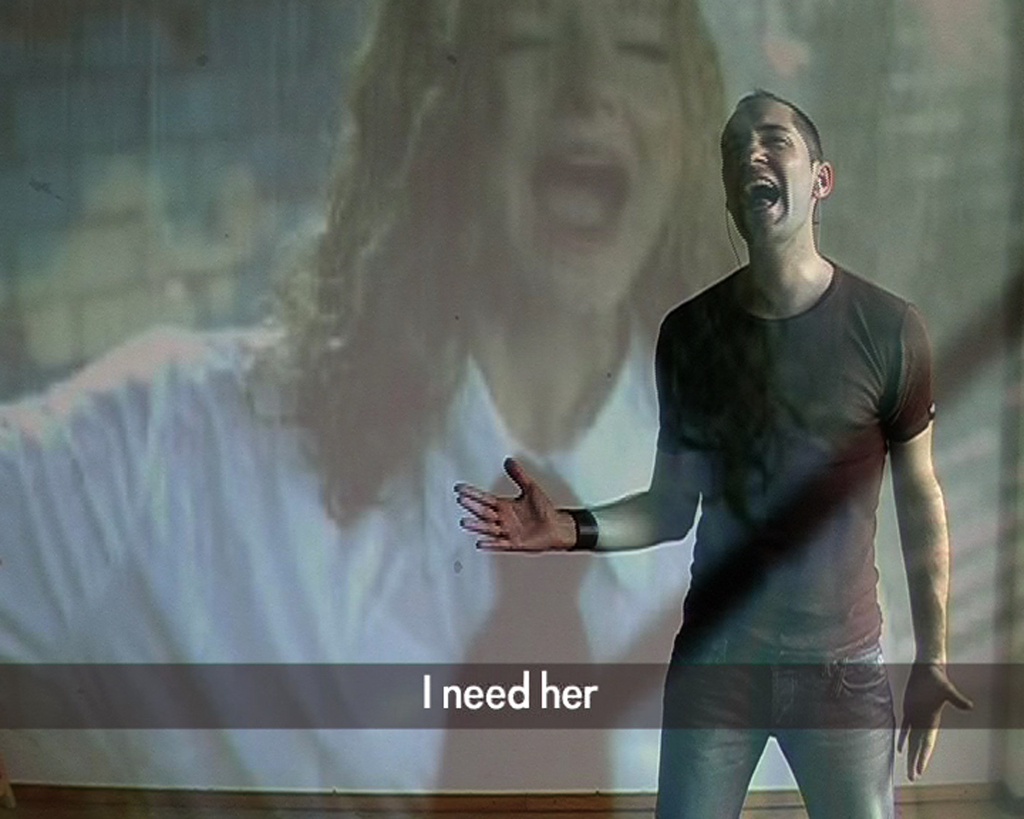 Gay White Male, 5'11", 155 lbs, 29 years old, good singing voice and co-ordination, desperately seeks job as performer in the Russian girl pop group, TaTU.
History, sexuality, and identity collide in a musical monologue inspired by outtakes from American idol audition tapes.



Audition Tape was produced during an artist residency at Künstlerhaus Büchsenhausen, Innsbruck. It first screened at the Inside Out Gay and Lesbian Film Festival in Toronto in 2003, where it won the Colin Campbell Memorial Prize. Audition Tape has been subtitled into multiple languages, including Spanish (as La Audición), French (as Casting Vidéo), German (as Aufnahmeprüfung), and Italian (as Il Provino).