Afstemmingen

Floral arranging action, 2020.

Over several hours, Nemer continuously composes, modifies, disassembles, and 'tunes' an arrangement of botanical and non-botanical materials.


The action emerges from Nemer's research with dancer Stephen Thompson, which adapts his floral arranging practice to be time-based and performative. The floral arrangement therefore never arrives at a final, definitive form; instead, emphasis is placed on process, gesture, and feelings as the composition is continuously built and unbuilt over the course of the action.


The first expression of Afstemmingen (Dutch for 'Tunings', a word that emerged through Nemer's research with Thompson) took place at ZEIT Gallery in Antwerp, curated by gallery director Luc Franken.


Nemer's arrangements took inspiration from ZEIT's exhibition of work by Jo Delahaut and Filip Collin, allowing the colours, forms, and collage aesthetics of the artists' work to influence the spirit of the action.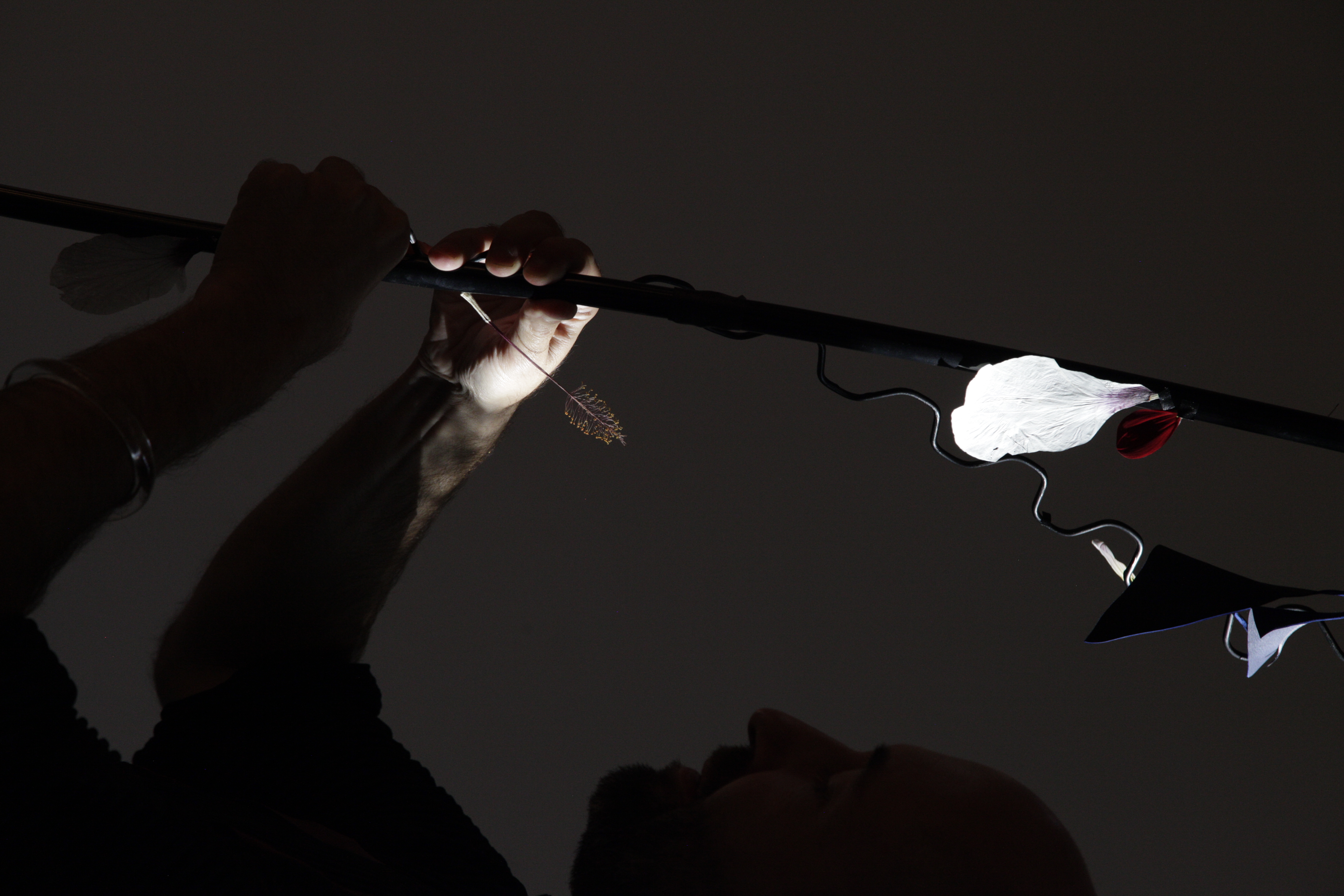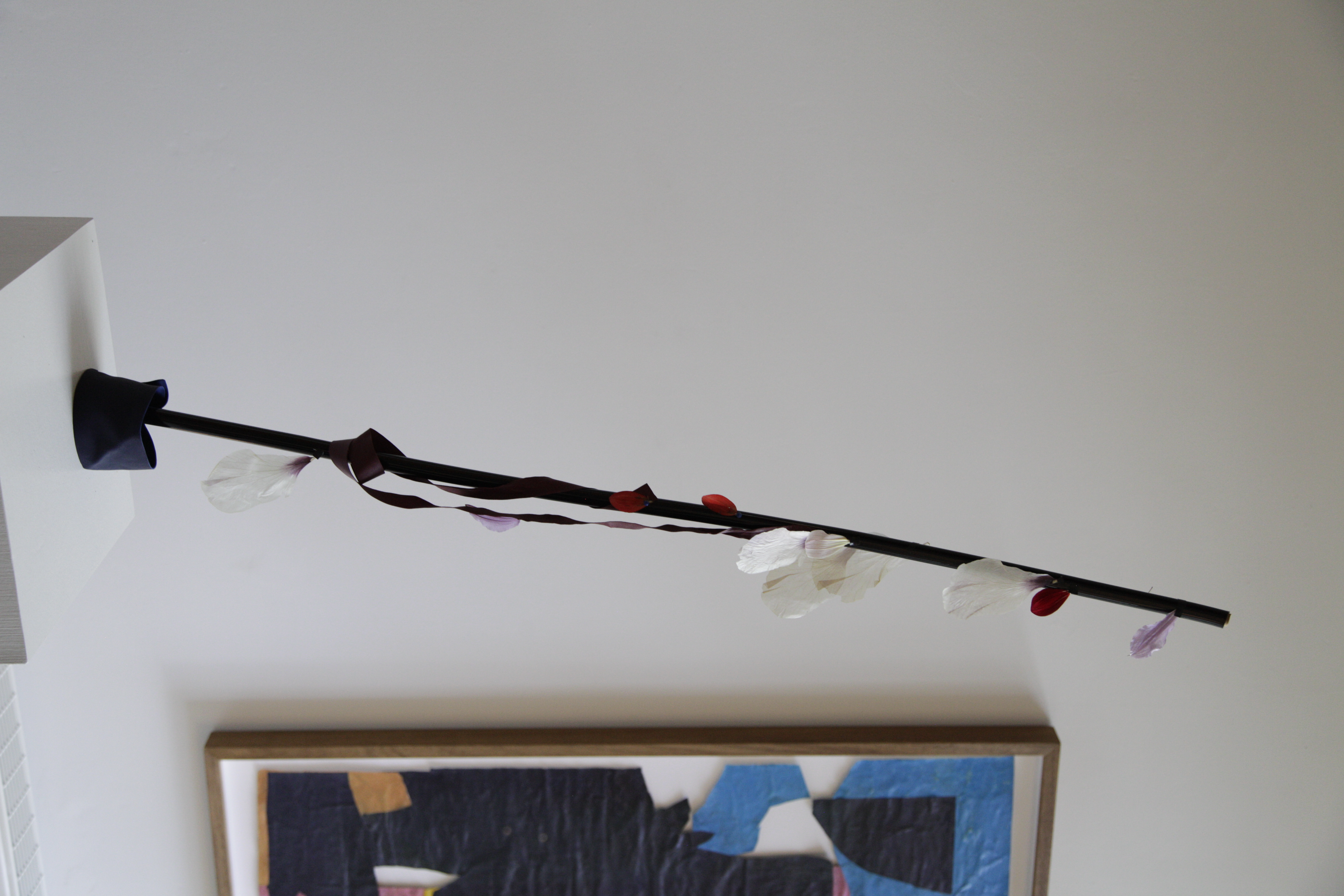 Photos by Bastien Pourtout